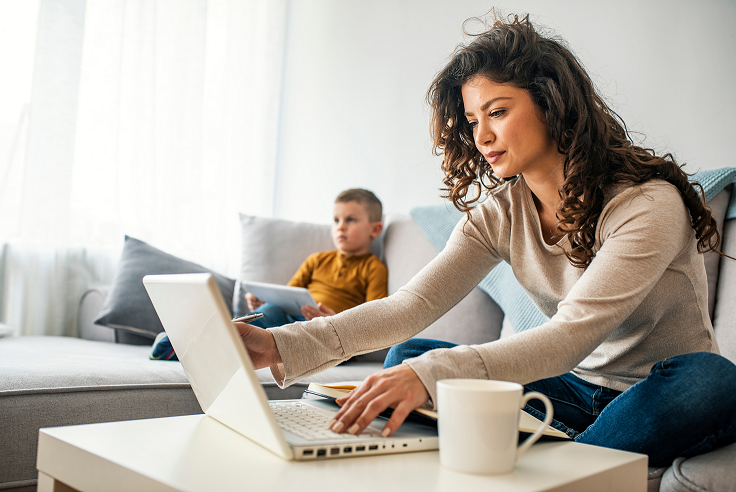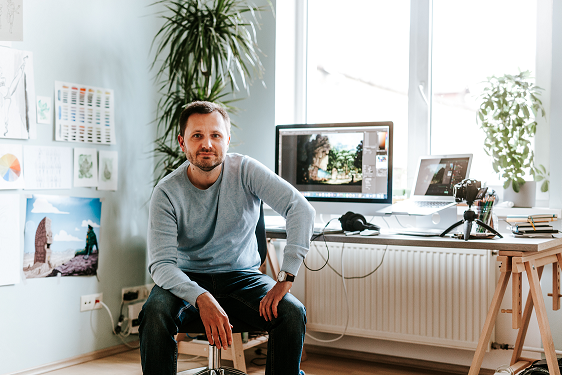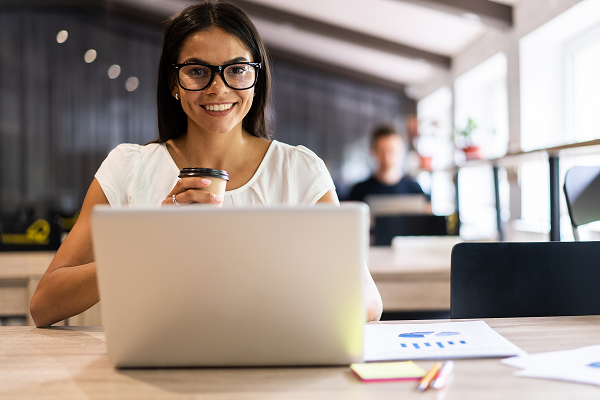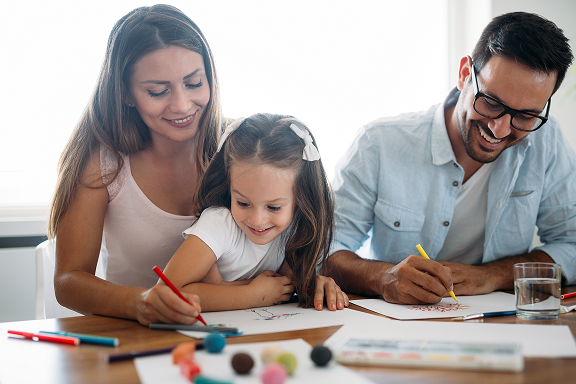 Het Kenniscentrum Arbeidsmigranten aims to become the recognised knowledge leader when it comes to migrant workers. To achieve this, Het Kenniscentrum Arbeidsmigranten focuses on developing, combining and sharing up-to-date knowledge about migrant workers. We do so in the following categories: Work, Housing, Integration and Culture. We also set up connections between the parties involved and act as the central point of contact for all issues concerning migrant workers. Labour migration features frequently in the news in the Netherlands. One of the most common conclusions is that: 'We talk a lot about migrant workers but do not actually talk with them very often'. Conclusions are often drawn or decisions taken about migrant workers without involving them at all. Het Kenniscentrum Arbeidsmigranten aims to offer citizens, companies, government authorities and other stakeholders objective knowledge about migrant workers. This can only be achieved if we also include the perspectives of the migrant workers themselves. With this in mind, Het Kenniscentrum Arbeidsmigranten has instructed I&O Research, an accredited research agency, to set up a research panel and conduct periodic studies and surveys among this panel of migrant workers. The results provide information about their actual knowledge, attitudes, behaviour and perspectives and give migrant workers a strong feeling of being heard.
Society is ageing, globalising and digitising at a rapid rate. Migrant workers play a crucial role in a rapidly changing labour market. So companies, government authorities and citizens will benefit from a central and independent knowledge platform that meets the need for high-quality knowledge and information.
Het Kenniscentrum Arbeidsmigranten collects, compiles and enriches knowledge and expertise regarding the position of migrant workers in the labour market, in the economy and in society, and aims to act as an objective knowledge platform on migrant workers and labour migration.
For more information, please visit the website of Het Kenniscentrum Arbeidsmigranten