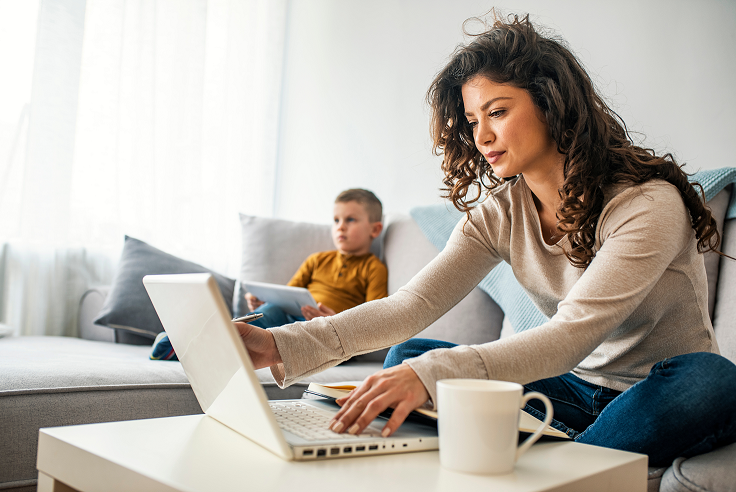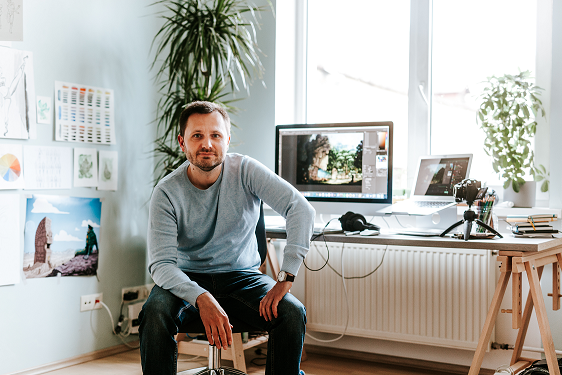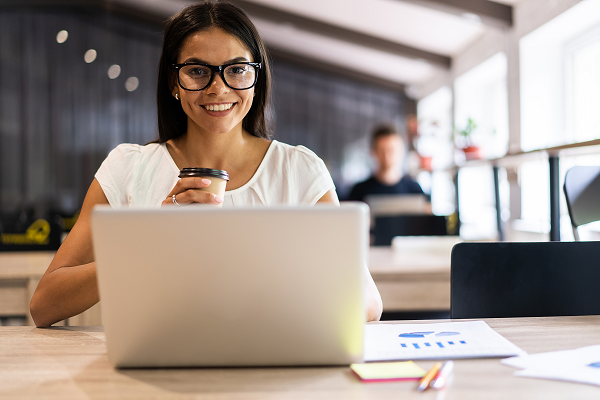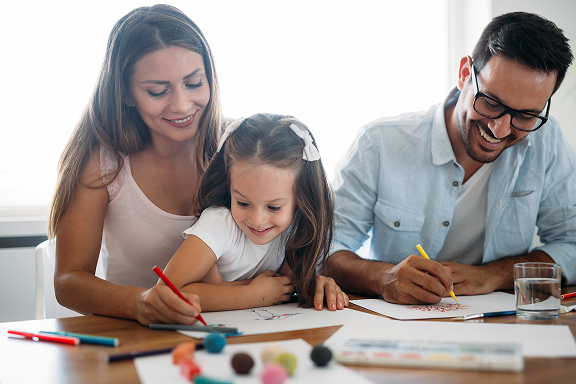 Celem Het Kenniscentrum Arbeidsmigranten (Centrum wiedzy o imigrantach zarobkowych) jest bycie liderem w dziedzinie wiedzy o imigrantach zarobkowych. Dlatego też fundacja ta koncentruje się na opracowywaniu, łączeniu ze sobą i udostępnianiu aktualnej wiedzy na temat imigrantów zarobkowych. Zajmujemy się przy tym takimi dziedzinami, jak: praca, mieszkanie, integracja i kultura. Umożliwiamy również nawiązywanie kontaktów między poszczególnymi zainteresowanymi stronami, a także pełnimy rolę centralnego punktu kontaktowego we wszystkich sprawach dotyczących imigrantów zarobkowych. Temat imigracji zarobkowej jest często poruszany w holenderskich wiadomościach. Wielokrotnie pojawia się wówczas konkluzja: "Dużo rozmawiamy o imigrantach zarobkowych, ale (zbyt) mało z nimi samymi". Wnioski czy decyzje dotyczące pracowników migrujących są często wyciągane lub podejmowane bez konsultacji z nimi. Het Kenniscentrum Arbeidsmigranten pragnie zapewnić obywatelom, firmom, instytucjom rządowym i innym osobom zainteresowanym obiektywną wiedzę na temat imigrantów zarobkowych. Kluczowe jest w tym przypadku uwzględnienie również perspektywy tych ostatnich. Właśnie dlatego Het Kenniscentrum Arbeidsmigranten zleciło I&O Research, akredytowanej agencji badawczej, stworzenie panelu badawczego i okresowe przeprowadzanie ankiet oraz sondaży wśród imigrantów zarobkowych. Pozwala nam to na uzyskanie wglądu w ich faktyczną wiedzę, postawę, zachowanie i perspektywy, a dodatkowo sprawia, że imigranci zarobkowi mają poczucie, że ich głos jest lepiej słyszalny.
Społeczeństwo w szybkim tempie starzeje się, ulega globalizacji i cyfryzacji. Imigranci zarobkowi odgrywają kluczową rolę na dynamicznie zmieniającym się rynku pracy. Firmy, instytucje rządowe i obywatele mogą więc czerpać korzyści z centralnej i niezależnej platformy wiedzy, która zapewnia wysokiej jakości informacje.
Het Kenniscentrum Arbeidsmigranten gromadzi, łączy ze sobą i polepsza wiedzę (specjalistyczną) na temat pozycji imigrantów zarobkowych na rynku pracy, a także w gospodarce i społeczeństwie. Ma to być obiektywna platforma informacyjna na temat imigrantów zarobkowych i migracji zarobkowej.
Więcej informacji można uzyskać na stronie internetowej Het Kenniscentrum Arbeidsmigranten