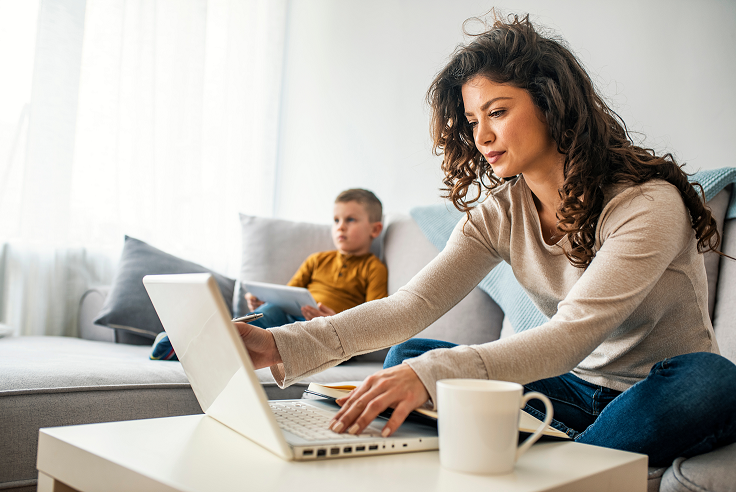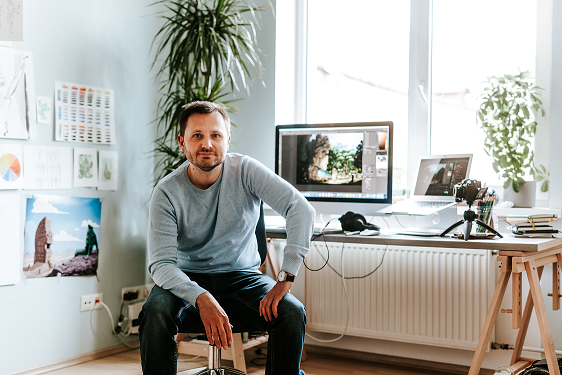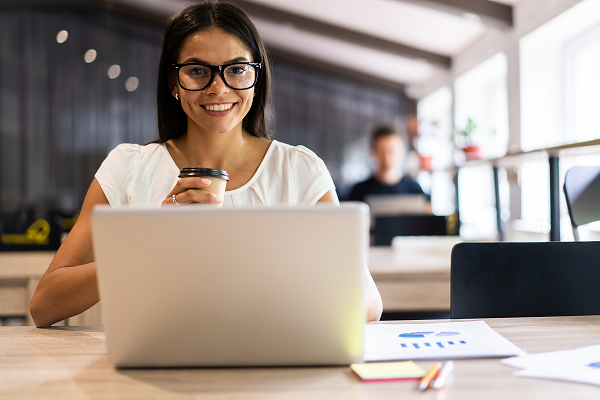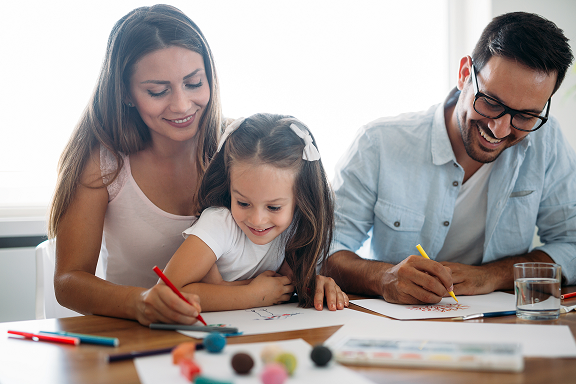 Panel to grupa osób, które regularnie biorą udział w krótkich ankietach poświęconych różnym tematom. Share My Voice to panel składający się wyłącznie z imigrantów zarobkowych, którzy pracują lub pracowali w Holandii. Panel jest stworzony w taki sposób, że reprezentowane są w nim wszystkie grupy imigrantów zarobkowych. Chodzi tutaj np. o przedstawicieli różnych narodowości czy zawodów.
Członkowie tego panelu badawczego kilka razy w roku proszeni są o wypełnienie ankiety online. Wyniki tych badań pozwalają nam uzyskać obraz prawdziwych opinii i doświadczeń imigrantów zarobkowych. Dzięki temu obywatele i organizacje w Holandii uzyskują więcej informacji na temat imigrantów zarobkowych i mogą podejmować lepsze decyzje, aby zwiększać ich poziom zadowolenia z życia w naszym kraju!
Jeśli zarejestruje się Pan(i) jako członek panelu, otrzyma Pan(i) e-mail z zaproszeniem do wypełnienia ankiety online. Kiedy ankieta ta będzie gotowa, zostanie Pan(i) powiadomiony(-a) o tym drogą mailową. Wypełnienie ankiety zajmuje maksymalnie dziesięć minut, a udział w panelu jest całkowicie anonimowy.
Administratorem panelu jest I&O Research – zewnętrzna i akredytowana agencja badawcza. Pana(-i) dane będą oczywiście przetwarzane przez I&O Research z zachowaniem poufności. Udział w panelu jest całkowicie niewiążący, więc jeśli nie zechce Pan(i) wypełniać którejś z ankiet, nie będzie to stanowiło to żadnego problemu. Za pośrednictwem strony internetowej może Pan(i) również zrezygnować z członkostwa w panelu.
Share My Voice działa w oparciu o system nagród. Każdy udział w ankiecie daje szanse na wygranie iPada oraz bonów wartościowych do sklepu Amazon!